Integrating virtually any front-office or back-office system is now a breeze with the latest OZMEDIA messaging API for FAX, VOICE, SMS or E-MAIL for  broadcast or transactional one-by-one delivery.
We offer a both a SOAP and E-MAIL based API and typically full integration can be achieved in a matter of a couple of hours, but can be as little as 30 minutes, depending on your experience, application or programming environment.
Code examples are freely available for most major programming languages, in addition to excellent documentation and technical support.
If you would like development access please fill out the QUICK REGISTRATION FORM and we'll get you going with some free credit. Alternatively give us a call at (+61) 1300 552 797.
Guaranteed to Work With Major Applications such as :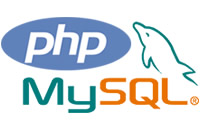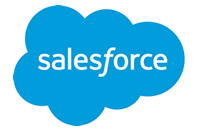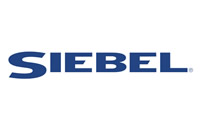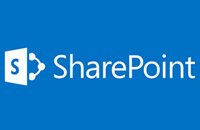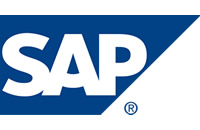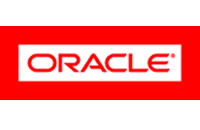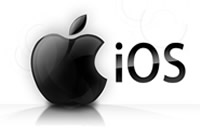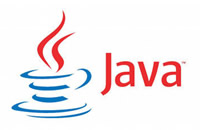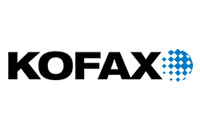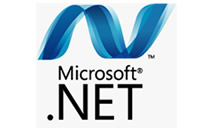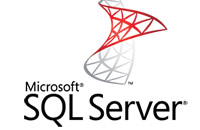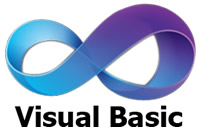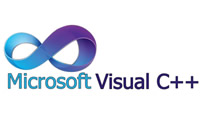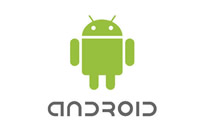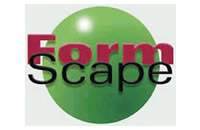 INTEGRATE SMS, FAX, VOICE & EMAIL IN MINUTES
AUSTRALIA'S MOST RELIABLE MULTI-MESSAGE SERVICE
(TIME SINCE LAST UNSCHEDULED OUTAGE)