Why Use A Press Release?
Press releases are a great for increasing public awareness about a new product or service.
With key contacts in dozens industries, we have what you need to succeed.
We help businesses reach thousands of new customers to generate more leads & sales everyday.
Highlights:
All Press, Radio & TV
Huge Viral Potential
Contacts Updated Monthly
Low Cost
Pay-as-You Go
Tracking & Statistics
OzMedia maintains one the most up-to-date & comprehensive database lists of key people in the media, compiled by experts with 40 years of combined experience.
We understand that media is an industry were key contacts can change frequently. By contacting our database on a regular basis we make sure that any out of date or incorrect information is removed and replaced ASAP. Ensuring your message gets to the people that matter every time.
We have designed our services to be intuitive and user friendly, so you can get started straight away. Giving our clients the ability to target precisely the people they want to reach. Narrow search results by industry, category, niche and geographical location.
If your press release is specific to industry vertical markets, we also carry dozens of specialty lists, so that you get to target exactly the right media outlets for your story.
Contact us for further information.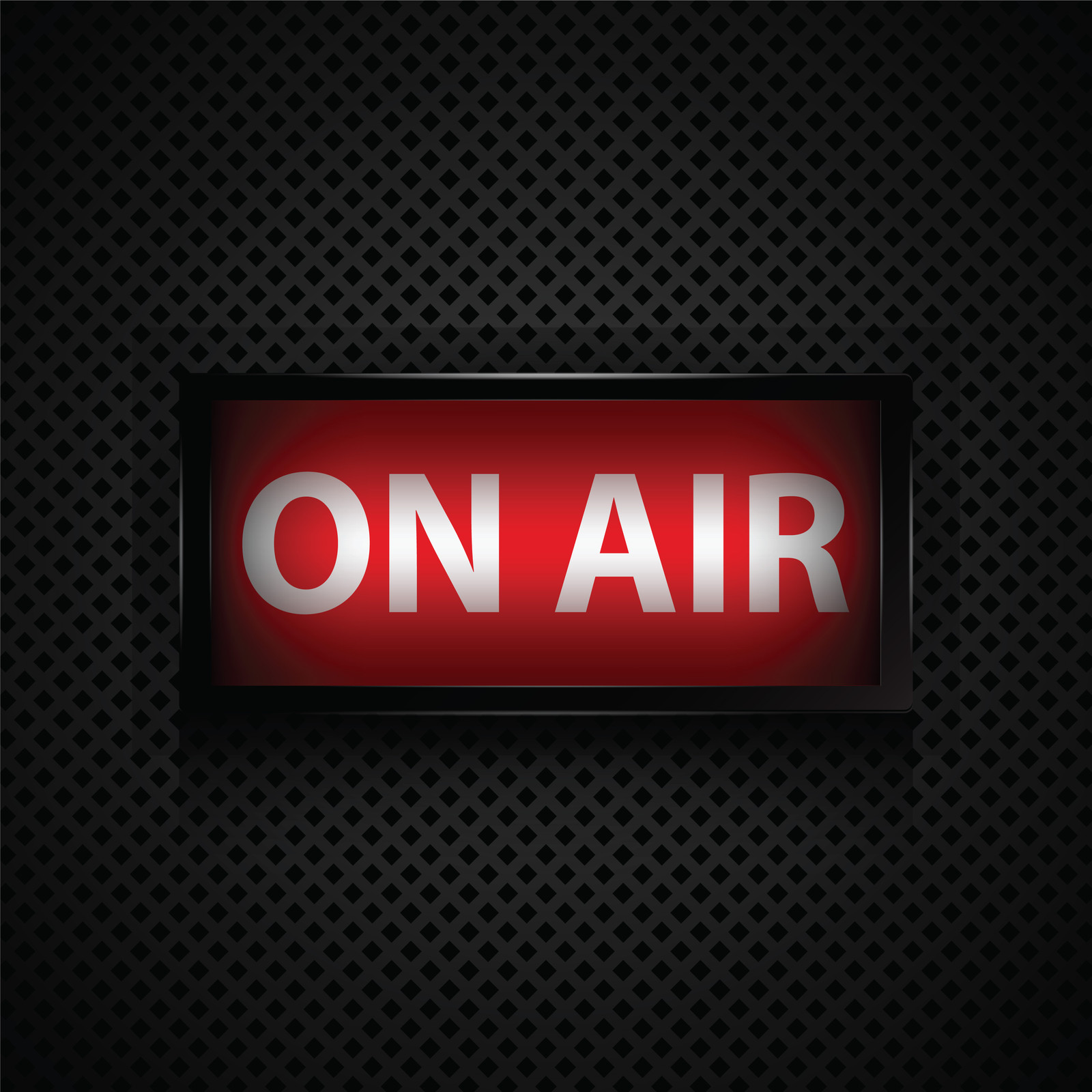 All Radio, Press & TV
Major Metro Radio, Press & TV
Regional, Press & TV
Suburban Radio, Press & TV
Breakfast
Morning
Mid Afternoon
Drivetime
Evening
Late Evening
Midnight to Dawn
Advertising & Marketing
Arts & Literature
Aviation
Boating
Building, Construction & Architecture
Business & Finance
Computers & IT
Consumer
Current Affairs
Defence
Education & Training
Emergency Services & Police
Entertainment, Film & TV
Environment & Ecology
Ethnic
Family
Fashion
Food & Wine
Gardening & Home Improvement
Gay & Lesbian
Government
Health, Medicine & Disability
Hotels & Hospitality
Human Resources & Industrial Relations
Infant
Legal
Leisure & Lifestyle
Men's Magazines
Mining
Motoring & Automobiles
Politics & Issues
Printing Graphics
Real Estate
Religious
Rural & Farming
Science & Technology
Senior & Aged
Sports
Trade & Industry
Transport
Travel & Tourism
University Papers
Women's Editors
Youth & Teen