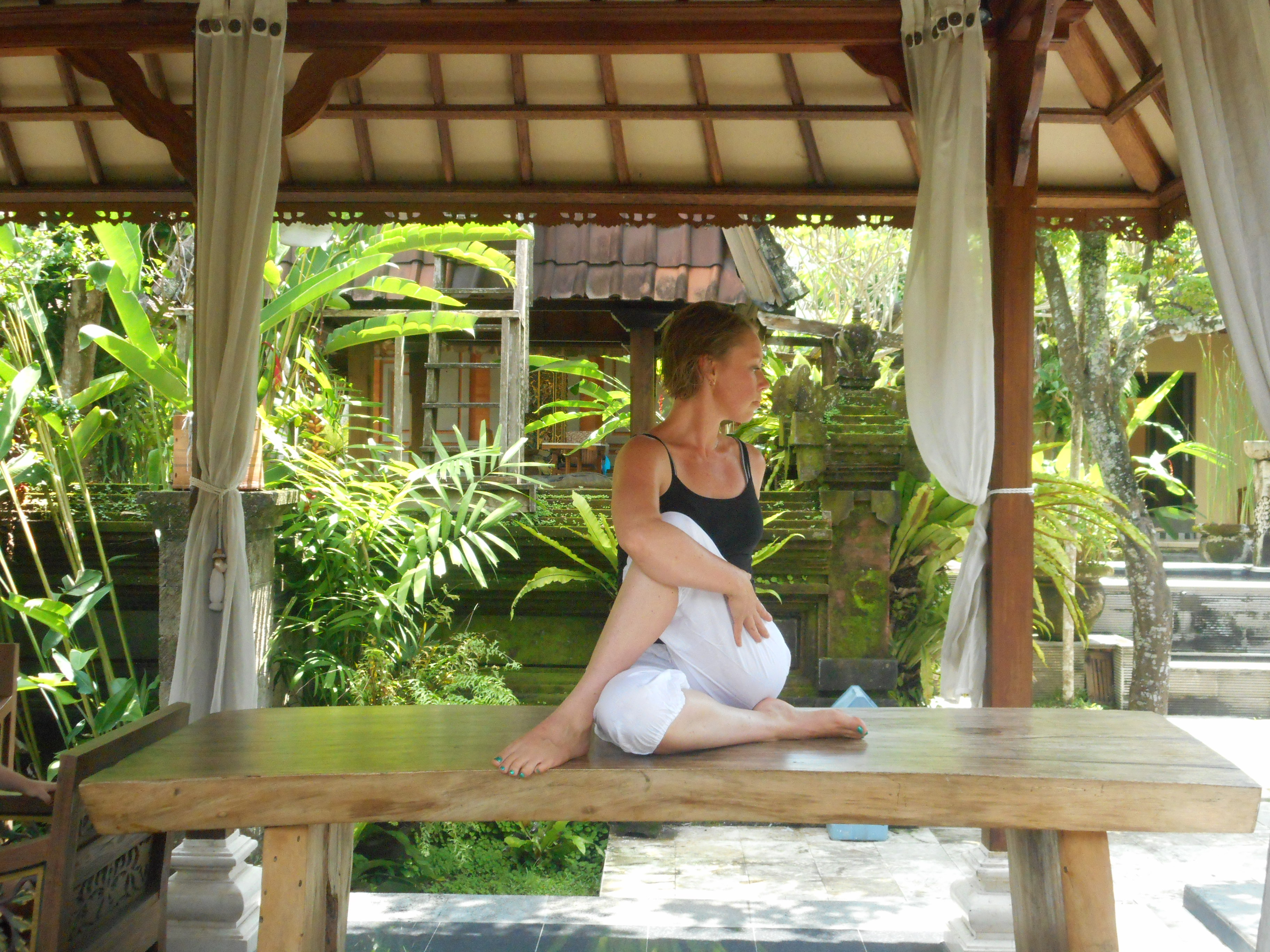 Aligning Health develop Australia's first Nationally Accredited Training in Ayurveda Yoga Teaching
Taking Yoga to a Whole New Level with Accredited Training in Australia
With an abundance of Yoga Teacher Training Courses on the market choosing what course to study can become daunting. Aligning Health have developed a premium Yoga Training Course to reintroduce the traditional teachings of Yoga by applying the philosophies and practices of Ayurveda.
Their mission it to train yoga teachers skilled in designing classes to include not only the physical postures but also how to work with the energies in the environment and teach according to the needs of the individual in group classes. 'Yoga was traditionally taught one-on-one giving the students greater insight into their practice. Their course shows how to work with groups and still give individuals the attention they require to grow their practice. Some of our
According to the company, their course shows how to work with groups and still give individuals the attention they require to grow their practice. Some of our
"Some of our teacher use Ayurvedic body therapies like self-massage, life-style advice and cooking tips to help students make deeper connections", says Sarah, course owner and Principal of 10589NAT Diploma of Ayurveda Yoga Teaching.
A unique component of the Yoga teaching course is the emphasis on nutrition. 'My yoga students would often ask me about their diet. Evening classes make it challenging to work out when to eat. Our Yoga Teacher Training Course prepares potential yoga teachers with high levels of skill to make a dietary analysis for their yoga students,' says Sarah.
Developing a style of Yoga training to meet national standards has not been an easy journey. The owners of Aligning Health Sarah and Zelko lived for two years in a caravan with their three young children on their 20-acre property on the outskirts on Bendigo waiting for their dream retreat and training centre to be built. Sarah recalls writing the course until the early hours of the morning in the makeshift bathroom while the family slept.
'As a mum I understand the value of good nutrition. As a Yoga teacher I have furthered my practice by eating good food that supports my body and mind. The desire to see my family enjoy good food has been my motivation to keep going in the hard times', says Sarah.
Aligning Health now have a course that is not only nationally accredited but is also recognized by the peak body of Yoga in Australia, Yoga Australia. Teachers in the course include local and high profile Yoga Teachers and Ayurveda Doctors around Australia. Students from all around Australia study the course and come to the newly develop Aligning Health Retreat Centre for practical training. This Australian initiative brings together two age-old sciences helping to re-establish balance with the physical whilst supporting the growth towards a more meaningful experience.
Aligning Health are course owners of the 10579NAT Diploma of Ayurveda Yoga Teaching delivered with RTO 30798. They also own the newly developed Aligning Health Retreat in Axedale.
For course prospectus contact Sarah at info@aligninghealth.com.au or visit www.aligninghealth.com.au for more information